The Jeffrey Young Memorial Foundation
Established in 2014, The Jeffrey Young Memorial Foundation (JYMF) is an effort to improve the lives of young people around the world. Before a tragic boating accident took his life, Jeffrey lived by the philosophy Carpe Diem, or Seize the Day. With extraordinary passion for education, health, sports, music, travel, friends and family, Jeffrey spent his time fighting to better himself and the lives of others around him. JYMF supports organizations and scholarships that share the same philosophy and passions as Jeffrey's and that positively impact the lives of young men and women.
Find out about our foundation, our memorial events, and the results of our years of advocacy.
Ready to Seize the Day? Become a contributor to our cause, or spread the love yourself.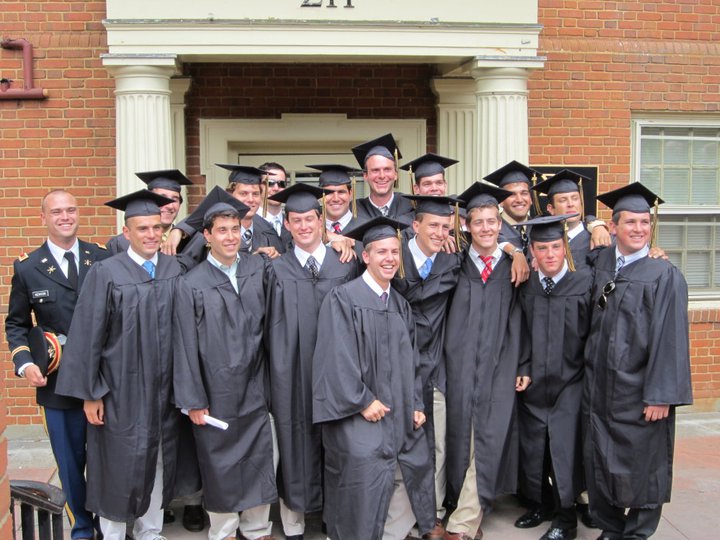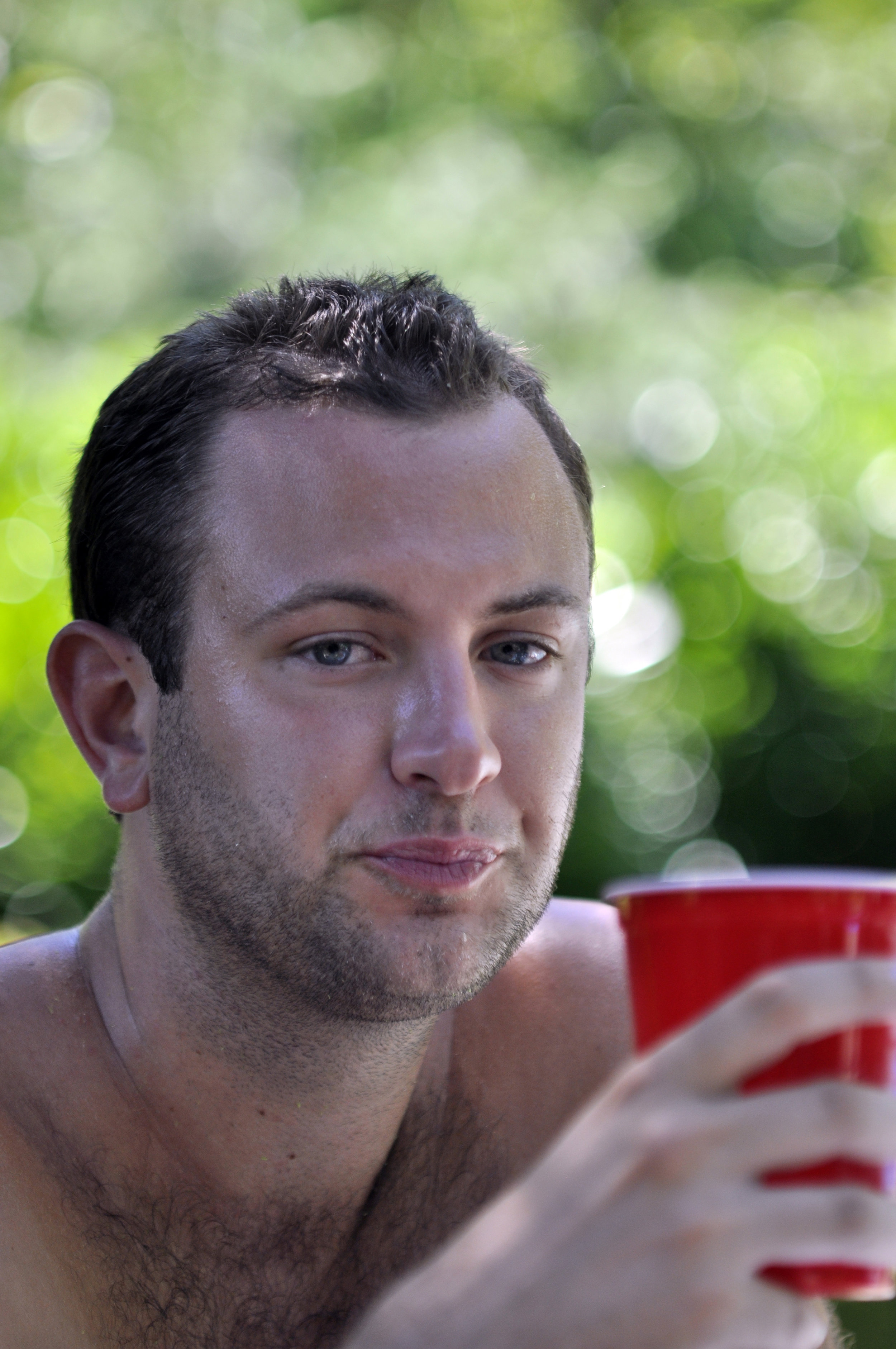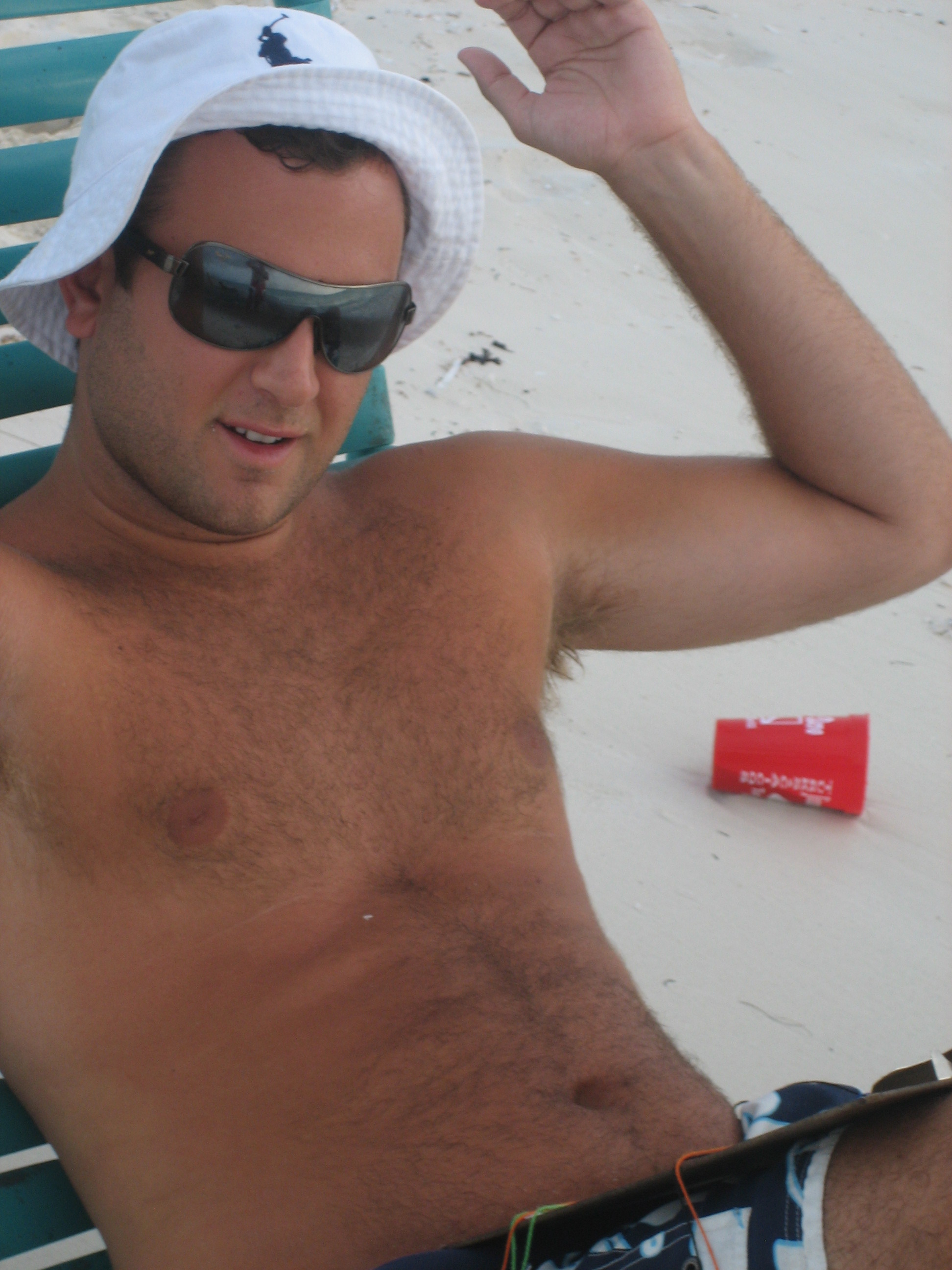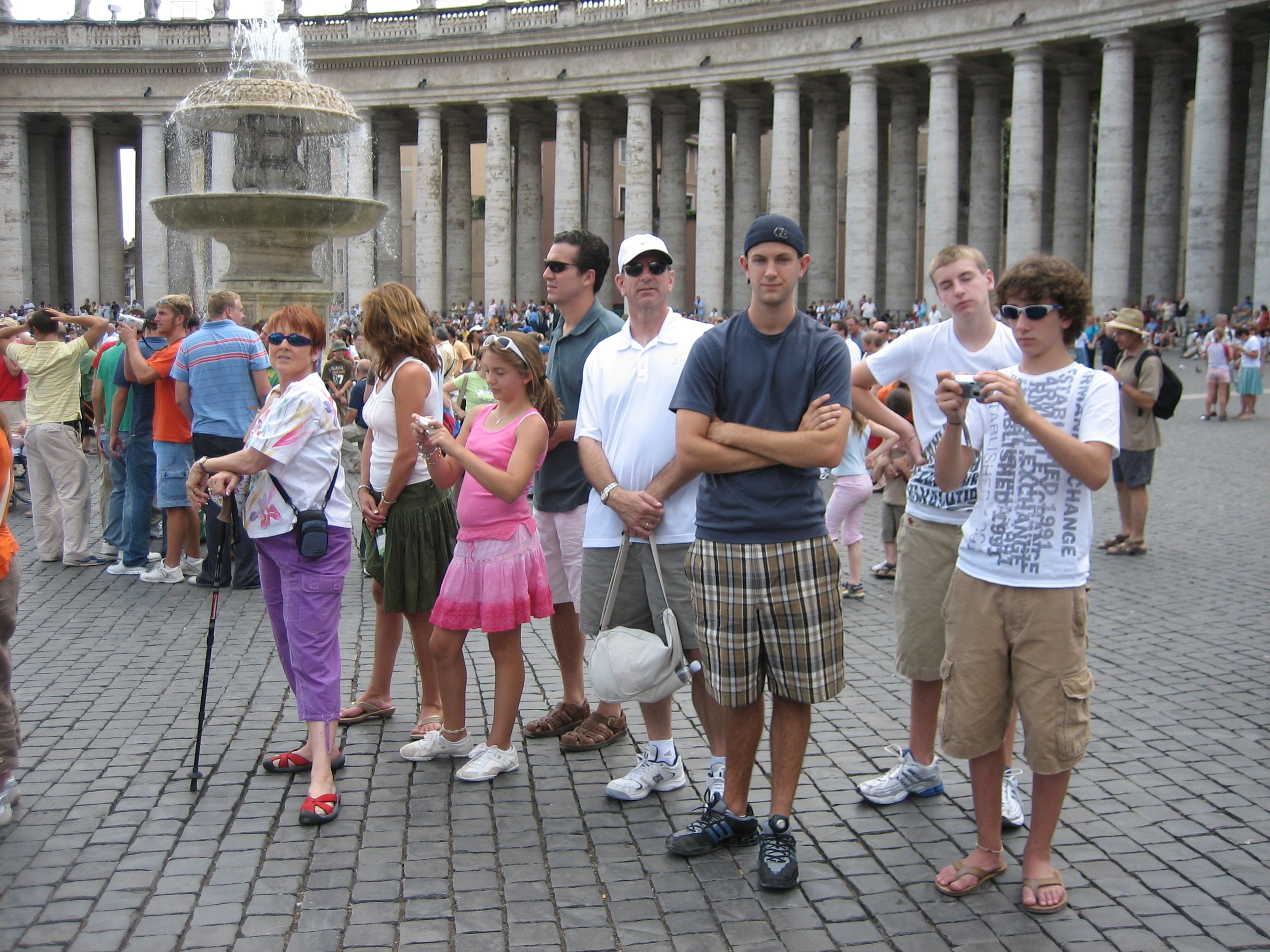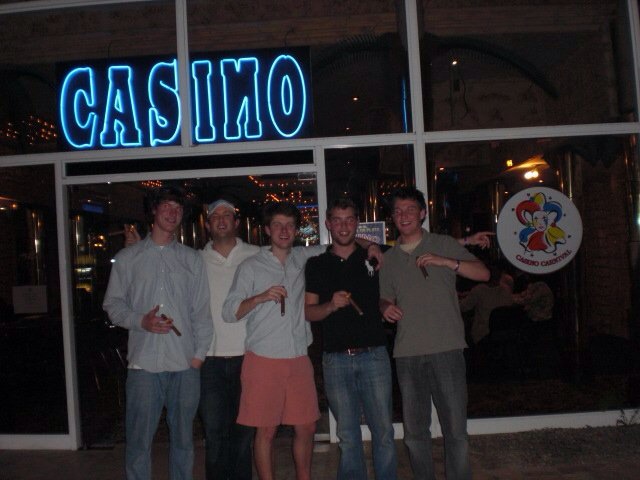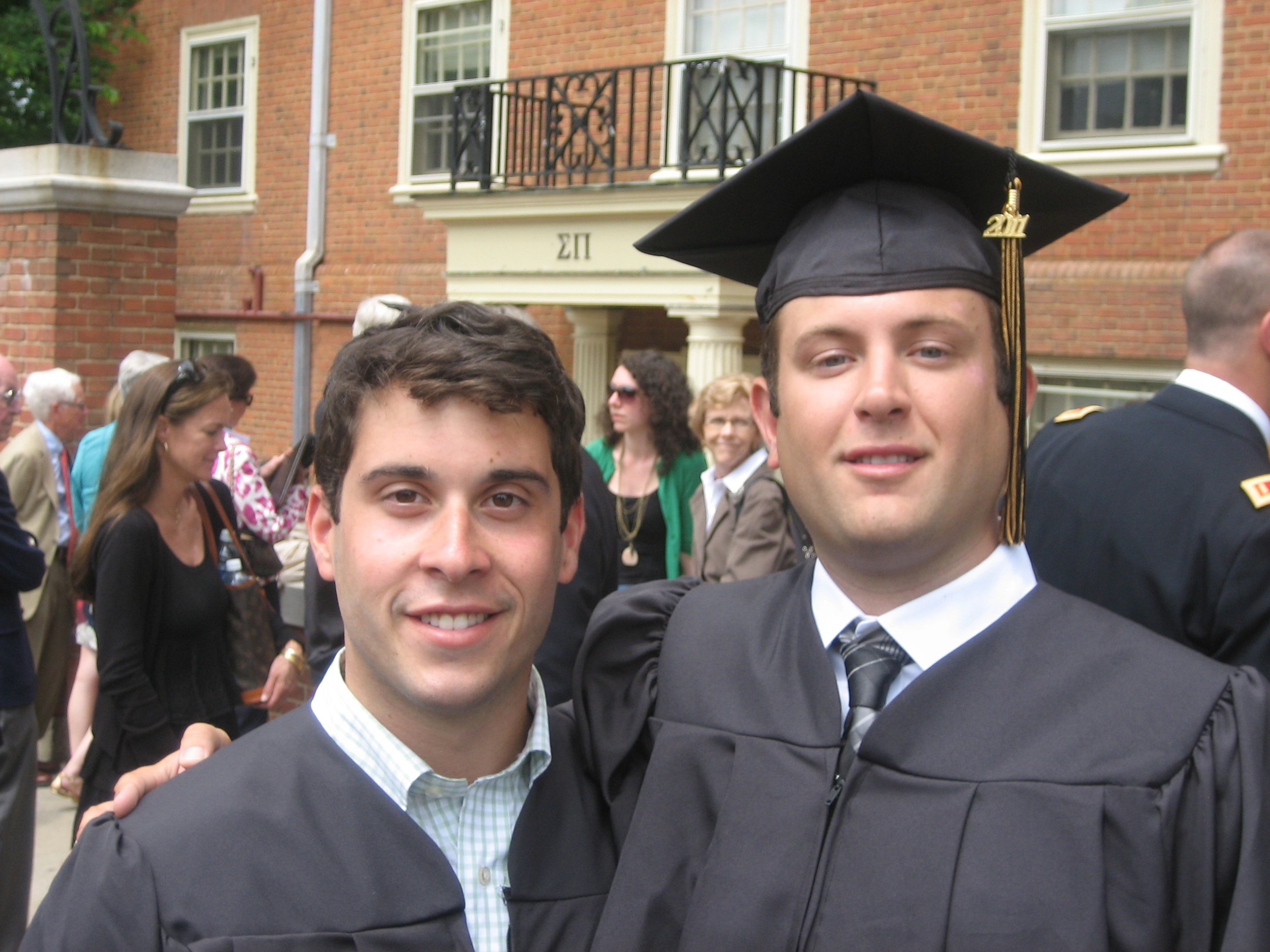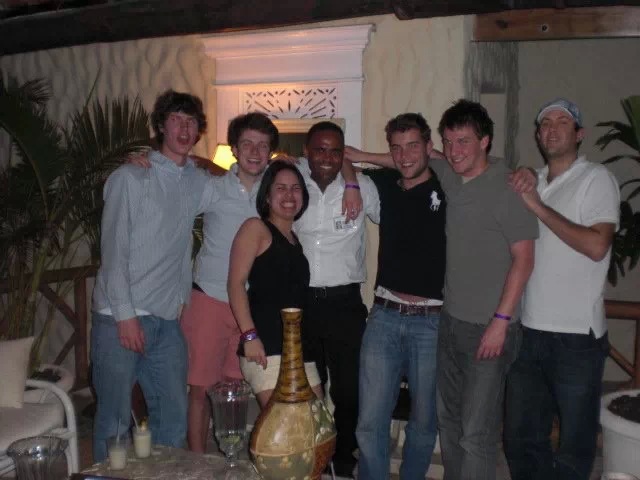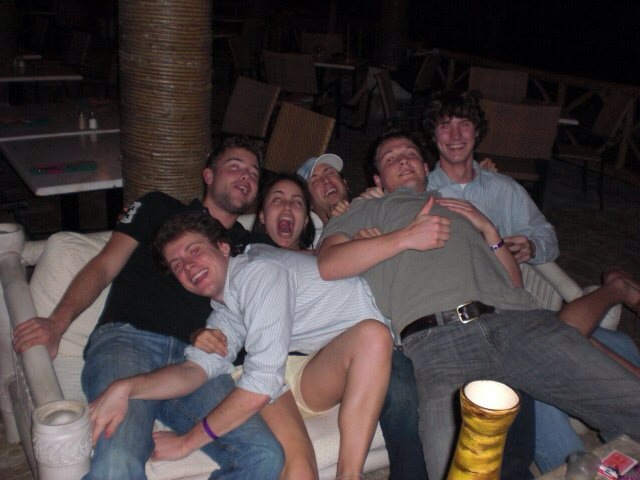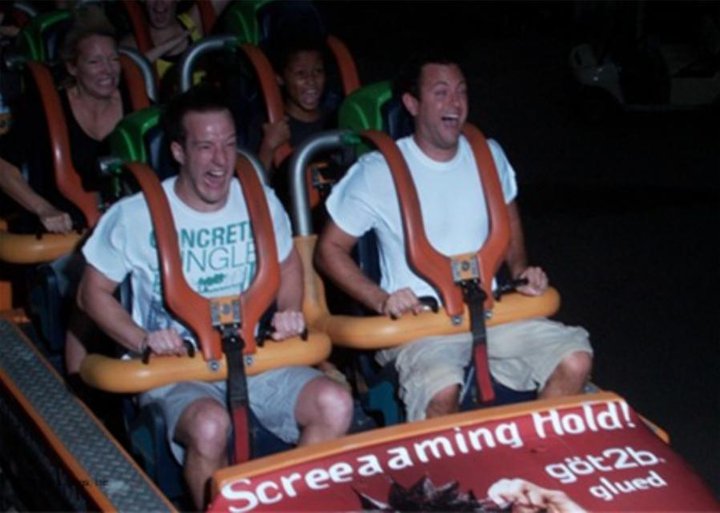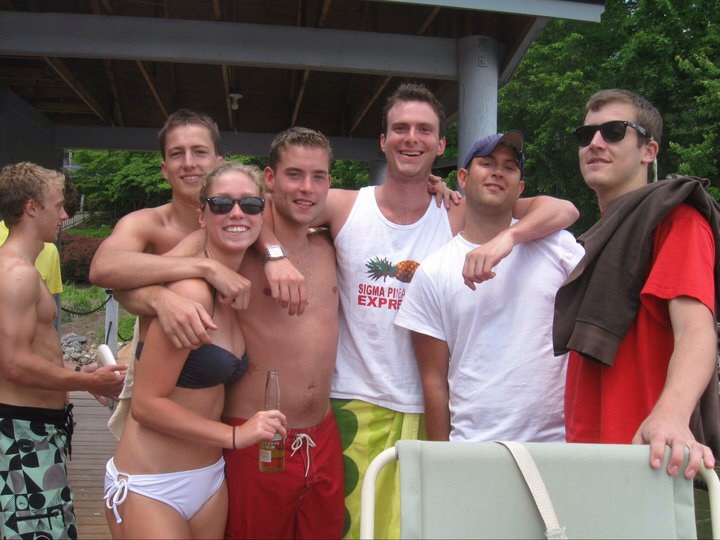 Jeff made such a positive impact on the world. Learn about his interests, laugh at some pictures of him, and see some of the lives that he has touched.